Good morning and welcome,
I hope you all had a fantastic crafty fortnight and if you live in the UK, I really hope you are able to enjoy the sunshine. Thank you so much for your gorgeous entries for last times challenge.
Please scroll further down this post
for the winners of last times challenge.
Now onto our new challenge for this fortnight at Crafty Friends,
The theme of this challenge is...
FLOWERS
You can make anything you like, maybe a card, a scrapbook layout of even home
decor
.
You can use any products you like to enter as long as it follows the theme for this fortnight.
Our wonderful sponsor for today's challenge is
'MHK Designs'
MHKDesigns is a line designed by Mynn Kitchen that grew out of a love for digital design and all things vintage. In our Etsy shop you will find digital paper crafting products for all occasions! Let us know if we can do a custom design just for you- we are here for our customers!
Come shop with us at

www.etsy.com/shop/mhkdesigns

and check out our designer inspiration and challenge at http://mhkdesignsbymynn.blogspot.com!
Mynn xx
If you are our lucky winner of this challenge,
you will receive 2
digital stamps of your choice
from their online store.
Here is the link to MHK Designs Etsy store - it is really worth a visit.
They sell a large selection of gorgeous digital stamps and papers.
For more inspiration, pop over and t
ake a look at their Blog and Facebook Page.
If you would like to be in with a chance of winning this fabulous prize,
please enter your creation using Inlinkz below.
Don't forget you can enter up to

3

times
...and here is inspiration from Team 2... If you want to take a closer look at the DT's beautiful cards or leave them a comment, just click on the name above their card and it will take you straight to their own personal blogs.
We would like to say "THANKS" to Mynn
for kindly supplying all the digital stamps used on the DT cards.
Grietje using
Celestial Elements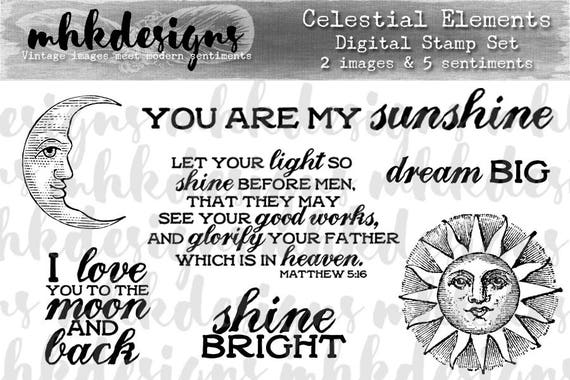 Ine using
Tulip of Thanks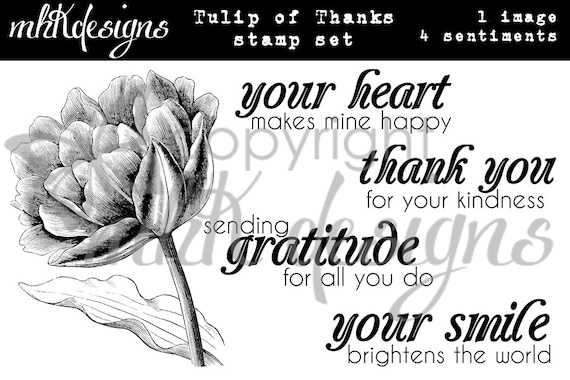 Linda
Petra using
Beginnings and Endings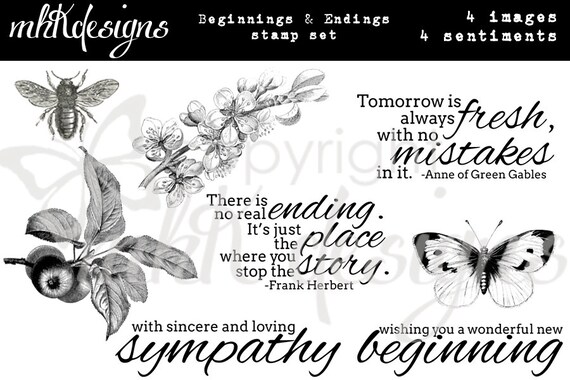 Geesje using
Perfect Poppies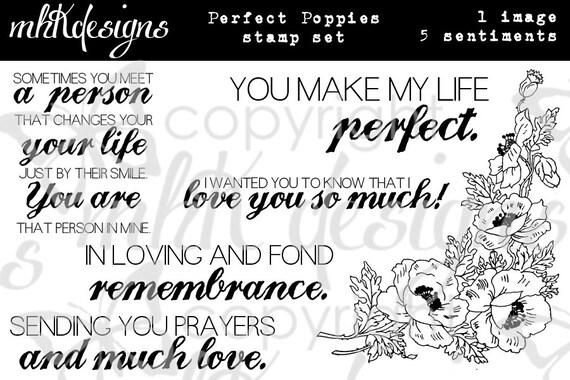 Diane Louise using
Funky Flowers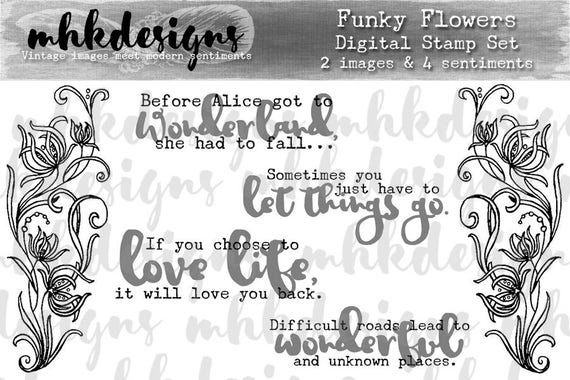 Here are the lucky winners from last times challenge (No81, theme - favourite colour)....
Our randomly picked winner who will receive a prize
from Beccy's Place is
Number 51 Julie Reed
** CLAIMED **
Congratulations Julie, please contact Diane Louise at
craftyfriendschallengeblog8@gmail.com
to claim your prize
and receive your winners badge.
On your email, in the subject line, can you put the words
'
Winner of Challenge 81, Sponsor - Beccy's Place
'.
(Don't forget, you have
14
days to claim)
and now for the Top 3 favourites, as chosen by Laura.
Congratulations and please collect your Top 3 Winners badge from the tab at the top of the page.
Have fun crafting this fortnight
Diane Louise and Team 2 Ladies xx