Good morning and welcome,
I hope you all had a very pleasant fortnight.
Thank you so much for your fabulous entries for last times challenge.
Please scroll further down this post
for the winners of last times challenge.
Now onto our new challenge for this fortnight at Crafty Friends.
The theme of this challenge is a lovely and easy one...
ANYTHING GOES
You can make anything you like, maybe a card, a scrapbook layout of even home
decor
.
You can use any products you like to enter as long as it follows the theme for this fortnight.
We would like to say "THANKS" to Sandy from Scribbles Designs
for kindly supplying digital stamps for the team to use.
And here is a little bit about Scribbles Designs...
Looking for a unique image or sentiment? Well then! Head on over to Scribbles Designs and check out Sandy's world of her funky imagination and quirky characters. Sandy has loved art, drawing, water colouring and doodling for many years... and with the digital image world she can now share it with all of you. Brrr (Penguin) was her first main character and her other quirky images followed not long after. We hope you enjoy the endearing images available in the store and add Sandy's images to your digital stamp collections.
One lucky winner will receive $10.00 worth of images from the store.
Please note that digital papers are not available to challenge winners at this time.
HERE is the link to Scribbles Designs store - it is really worth a visit.
They sell a large selection of gorgeous digital stamps.
For more inspiration from
Scribbles Designs,
If you would like to be in with a chance of winning this fabulous prize,
please enter your creation using Inlinkz below.
Don't forget you can enter up to

3

times
...and here is inspiration from Team 2... If you want to take a closer look at the DT's beautiful cards or leave them a comment, just click on the name above their card and it will take you straight to their own personal blogs.
Diane Louise using
#847Sneakers
The inside of the card
Geesje using
#874Snow Fun
Grietje using #249Brrr Clock
Ine using #130Lori Halloween Diva
Linda using
#874Snow Fun
Petra using #717 Groundhog, Santa's Hat

and

#F55 Ornaments
Here are the lucky winners....
Our randomly picked winner who will receive a prize
from 'Paper Nest Dolls' is
Number 10 Kaijan-arkea
**CLAIMED**
Congratulations, please contact Diane Louise at
craftyfriendschallengeblog8@gmail.com to claim your prize
and receive your winners badge.
On your email, in the subject line, can you put the words
'Winner of Challenge 67 and the name of your Sponsor - Paper Nest Dolls'
(Don't forget, you have

14

days to claim)
and now for the Top 3 favourites... c
ongratulations and please collect your Top 3 Winners badge from the tab at the top of the page.
Number 12 Maryann -
This is an absolutely beautiful baby box project... please click on the link and take a look at the photographs of the inside of the box.... such a beautiful gift which has been tied up with a lovely orange ribbon.
Number 18 Bonnie Garby -
Such a pretty flower embellishment made from ribbons...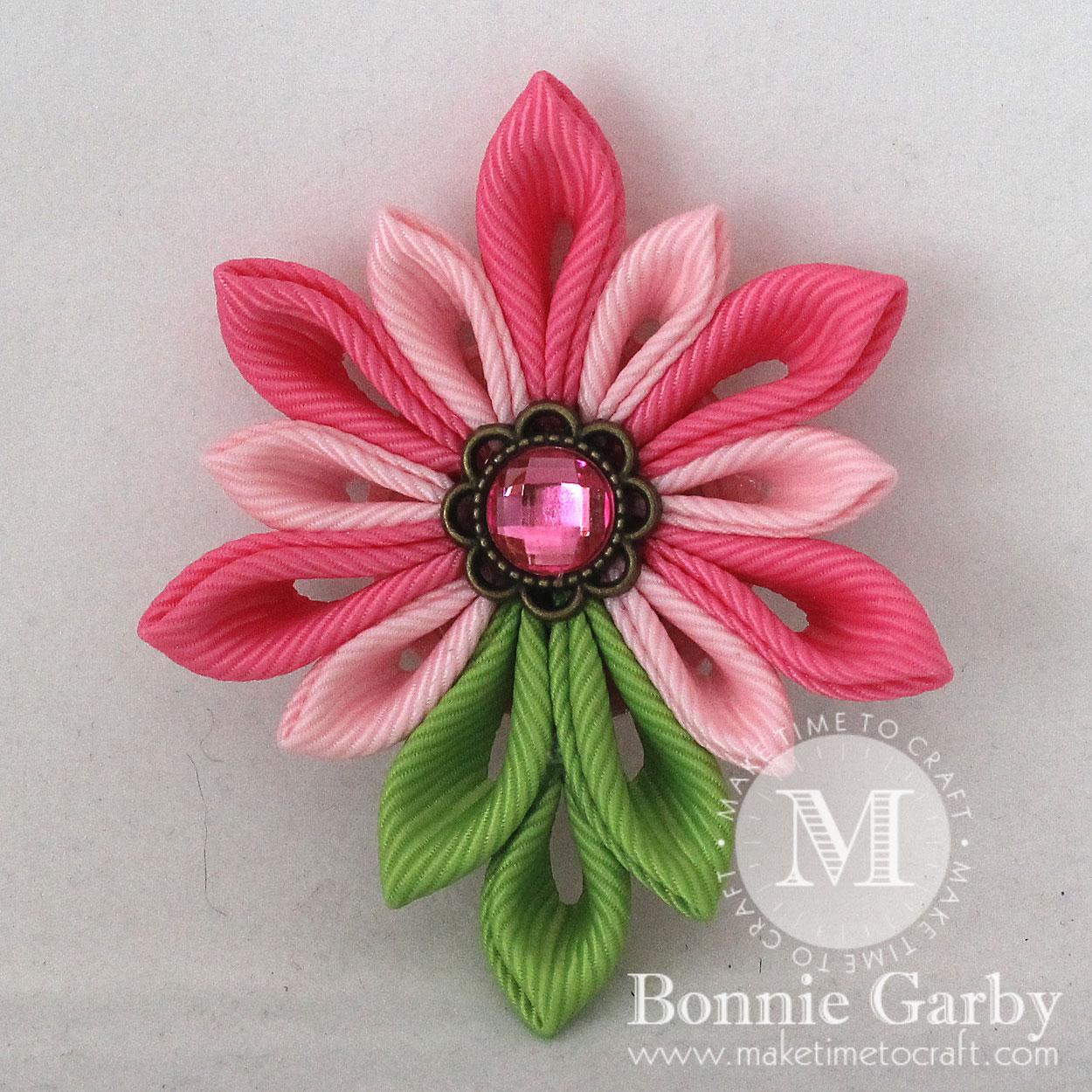 Number 26 Julie P -
I love Tilda stamps and this one is so pretty, loving all the die cuts and the beautiful white lace.
Have fun crafting this fortnight
Diane Louise and Team 2 Ladies xx