Hello everybody and welcome to our latest challenge!
Before I give you details of this challenge, I would like to say a big thank you to everyone who entered our last challenge, all the entries were fab, we loved looking at them all :)
Please scroll further down this post
for the winners of last times challenge.
The theme of this fortnights challenge is
Christmas
You can make anything you like, maybe a card, a scrapbook layout of even home
decor
.
You can use any products you like to enter as long as it follows the theme for this fortnight.
Here are details of this challenge's wonderful sponsor...
All Dressed Up
Hi I am Wendy Burns I live in Nottingham UK with my husband and two children who have been the inspiration behind the characters, in particular my daughter who has kept me up-to-date with blogging and trends. I work predominantly within the textile children's wear market, fashion and interiors.
I trained as a textile designer and although my work is digital based, I love to retain that hand drawn /sewn feel which I hope comes across in my artwork.
Digital stamps is a new challenge for me and the opportunity to work with the All Dressed Up Team and has been very exciting, in particular the creative way my characters have been given individual personalities by the designers .
All Dressed Up is a newly launched blog with an enthusiastic team who are passionate about stamping. The coordinators Anne Lise and Bettina along with an amazing design team are also known as The Dressy Girls.
We have a friendly Facebook page, regular blog posts, tutorials, challenges and freebies .The stamps can be purchased from the Etsy shop which is updated on a monthly basis.
We really are friendly bunch and would love to see your creations so please feel free to contact us and visit the All Dressed Up Challenge Blog.
If you are our lucky winner of this challenge,
you will receive 2
digital stamps of your choice
from ADU Store.
Click HERE to be taken to their Etsy-store and for more inspiration, please take a look at their Challenge Blog and Facebook group.
Here is the DT inspiration from our talented ladies,
take a look and then please do join us :)
We would like to say "THANKS" to All Dressed Up
for kindly supplying all the digital stamps used on the DT cards.
Diane Louise using Christmas Robins
Ela
using Christmas Robins
Helen
using
Snowy Days
So here are the winners of last times challenge 122 Anything Goes
Our randomly picked winner who will receive a prize from
Toadstool Printables is...
No. 165
J. Atterbury
**CLAIMED**
Congratulations, please contact Diane Louise at

craftyfriendschallengeblog8@gmail.com

to claim your prize. Please collect your

winners badge

from the tab at the top of the page.
On your email, in the subject line, can you put the words
'
Winner of Challenge 122 , Sponsor Toadstool Printables
(Don't forget, you have

14

days to claim)
and now for the Top 3 favourites, as chosen by Claudia.
Congratulations and please collect your Top 3 Winners badge from the tab at the top of the page.
#122 -

Lou Sims

-
I like everything about this card. The coloration of the feathers, the way they are attached to the cord, the paper used in the background. A beautiful project !!
#93 Dina G - This project is all beautiful !! The coloring of the doll is perfect, the papers are beautiful (I love checks). Cookies, flowers greatly enriched the project and TAG over-valued the project. Loved it so much !!
#155 Bonnie Garby - This project is wonderful, elegant, totally divine !! The colors in the silver and gold chosen for the papers and ribbon bow, they are amazing ... the flowers, were of a phenomenal taste. This project is beautiful !! There is no way not to fall in love with it !!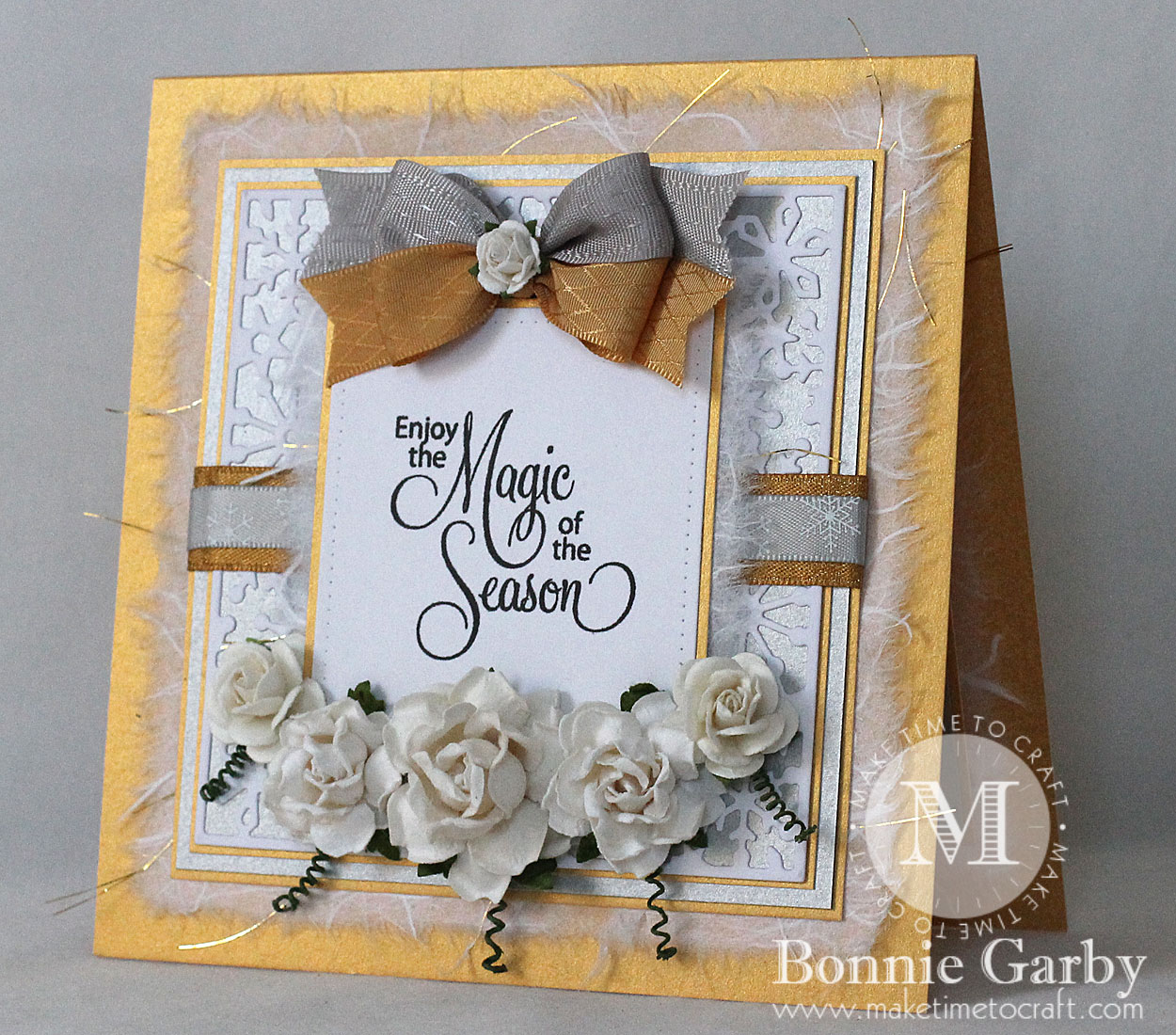 Wendy & Team 1 Ladies xxx
Privacy Policy Notice:
Those leaving a comment on any post on this blog, or entering a piece of artwork into Inlinkz, do so in the knowledge that their name and blog link are visible to all who visit this blog and in so doing, have published their own personal details and consented to our use of that personal information, should it be selected as a winner or accredited work.